Sector Update: Fintech – Open Banking & Finance
M&A Seed / Venture Stage Update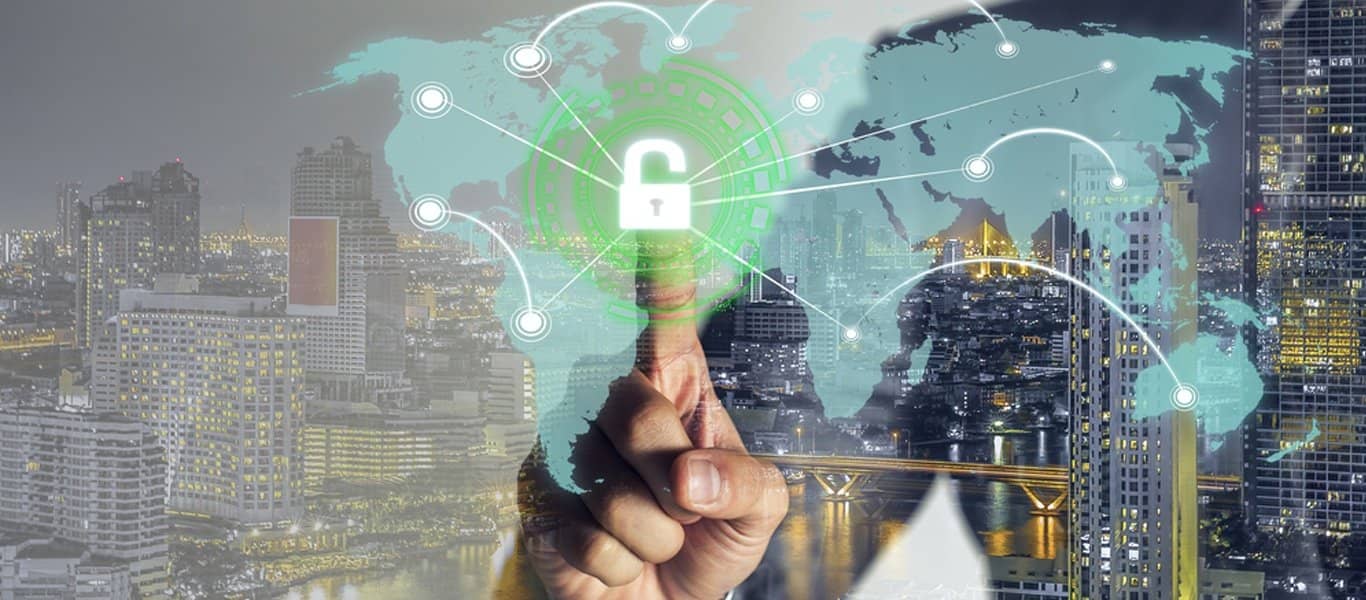 Current Market and Predictions for 2022:
Recent articles suggest that UK banks will continue to invest heavily in open banking technology as user adoption grows. The data, which analyses the average open banking API response times across 10 of the UK's top traditional banks, reveals that 100% of banks have improved their response speed between 2020 and 2021, in some cases by up to 37%. As of the end of 2021, over 26.6 million cumulative open banking payments had been made in the UK, an increase of more than 500% in 12 months.
The CMA have also recently ruled for Variable Recurring Payments (VRP) to become mandatory for sweeping (transfer of money between consumers' accounts), marking a significant step for open banking, by helping customers to avoid overdraft fees and top-up other accounts automatically. With similar improvements in end-user experience, the open banking market is set to see continuing growth and investment through 2022.
Recent Fundraising Activity –
DigiDoe – DigiDoe develops a mobile banking app that allows users to open a current account, make instant e-payments, and budget their money. £850k fundraising for a 10.9% stake. Seed stage – 11/01/2022
Triple – Triple develops white label loyalty scheme software including cashback for banking apps and rewards programmes for retailers.  £470k fundraising for a 12% stake. Pre-money valuation of £3.50m.
IDFinance – IDFinance develops a mobile app that aims to provide loans to consumers who may otherwise be refused loans or charged high rates. £2.88m fundraising. Growth Stage 02/12/2021.
Synalogik – Synalogik develops a data agnostic software used in automation collection that allows users to switch between a range of data suppliers, focusing on criminality through identifying red flags in data intelligence gathering. £3.00m fundraising at venture stage. 24/01/2022
1CARD – 1CARD is a Fintech start-up with an innovative offering that goes beyond merely payments. It leverages Open Banking along with a very interesting concept to offer a better value-add than the incumbents, to both customers and merchants. £152k fundraising for a 4% stake. Seed stage 03/11/2021
Recent M&A Activity – 
FDB Systems – FDB Systems develops analysis and aggregation software products for the finance sector. FDB Systems was acquired by Insig Ai for £4.00m. 24/11/21.
Trezeo – Trezeo develops a business membership account for independent workers to organise payments to improve financial stability and access additional services such as insurance. Tezeo was acquired by Monese for an undisclosed sum. 20/12/21
Rooster Money – RoosterMoney develops a mobile and desktop app designed for parents and children to keep track of pocket money, as well as providing its own Rooster Card which allows children to make their own spending choices via a prepaid card with parental oversight and monitoring tools. Rooster Money was acquired by Natwest for an undisclosed amount. 06/10/2021.
RateSetter – RateSetter has developed a peer-to-peer website that allows ordinary people to lend money to one another. Borrowers say how much money they need, then they set the interest rate they're happy to pay. RateSetter was acquired by Metro Bank for £3.00m. 03/08/2020.
We've worked with a range of Fintech companies on their investment journeys. If you're thinking about raising finance or selling your businesses and would like to explore your options, feel free to get in touch with us via this link or email us at info@blueboxvelocity.com.