Entrepreneur Interview: Ken Geddes of CarsVansandBikes
We had the pleasure of getting to know Ken Geddes, CEO and Founder of CarsVansandBikes.com, an online marketplace for vehicles. CarsVansandBikes.com recognises a consumer need for a convenient way of buying a used or new vehicle by showcasing the best new and used cars, vans and bikes deals on its user-friendly platform. The site also hugely benefits the dealers who work with CarsVansandBikes.com by allowing them to make the most out of their advertising spends and to modernise their selling practices in an ever-changing market. Ken founded CarsVansandBikes.com after setting up a very successful energy company and selling it to GoCo Group, which owns one of the largest comparison websites in the UK.
We chat to the entrepreneur about how the business started, what makes this platform unique in the market, and his future hopes for CarsVansandBikes.com. Ken also shares some pointers for entrepreneurs considering starting their own businesses.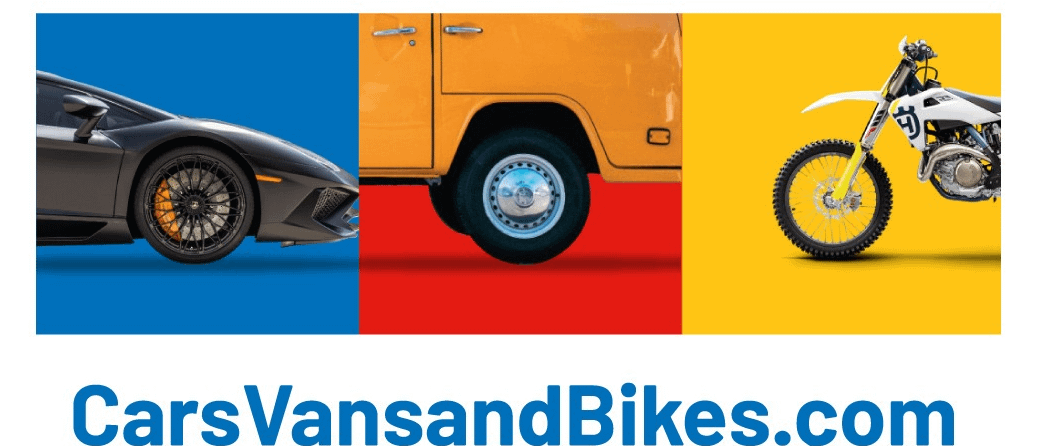 1. What was your background before setting up the company?
Before setting up CarsVansandBikes.com, I was responsible for founding and running Energylinx, the company that has transformed how we buy energy for our homes and businesses today. GoCo Group (the owners of GoCompare.com) approached us and subsequently bought the business for an eight-figure sum in 2018. Having stayed with GoCompare.com for a couple of years, Tom O'Neill (CFO) and several key members from the founding tech team at Energylinx also joined CarsVansandBikes.com ready to fully disrupt this market.
2. How did the idea of your business come about?
We had spotted what was happening in the automotive advertising space: that the motor dealer was being treated as the underdog – similar to how customers had been treated by energy companies. Motor dealers were/are in no way receiving value for their advertising spend and, worse, have to contend with outdated platforms and business models from the pre-Uber/pre-Costa/pre-Google era where everything being offered was a chargeable extra. The only parties really benefitting from the relationship are the incumbent advertising platforms generating the best part of a £0.3billion of profiteering per annum. This one-sided approach created two of the main drivers behind the launch of CarsVansandBikes.com: 1. To become the dealer champion with an ambition of saving them over £1 billion over three years, and 2. To radically modernise the underlying tech allowing dealers to leverage best practices in online selling.
3. What was most challenging about starting your own business?
With Energylinx, we had a vision of putting the power back in the consumers' control, resulting in a lot of long-term strategic planning to break what had become over decades the only way to buy energy. This meant changing attitudes and in effect creating a market. Now with CarsVansandBikes.com, we have entered an active market controlled by a handful of players who have been treating dealers as their cash cow with no incentive to embrace best-in-class tech or selling practices.
4. What is unique about your business in the market?
Our entire team is fully committed to making a positive difference to the motor dealers we work with. Very rarely does a day go by without a new idea surfacing for our forward work plan – the key here is what can help the dealer as our fundamental principle is to build the absolute best solutions for the dealer and to do so in a way that doesn't follow the apparent 'norm' where everything is an extra! From a cost viewpoint, we present an enhanced offering from existing incumbents at circa 85% less cost to motor dealers and for the private customer completely free of charge forever.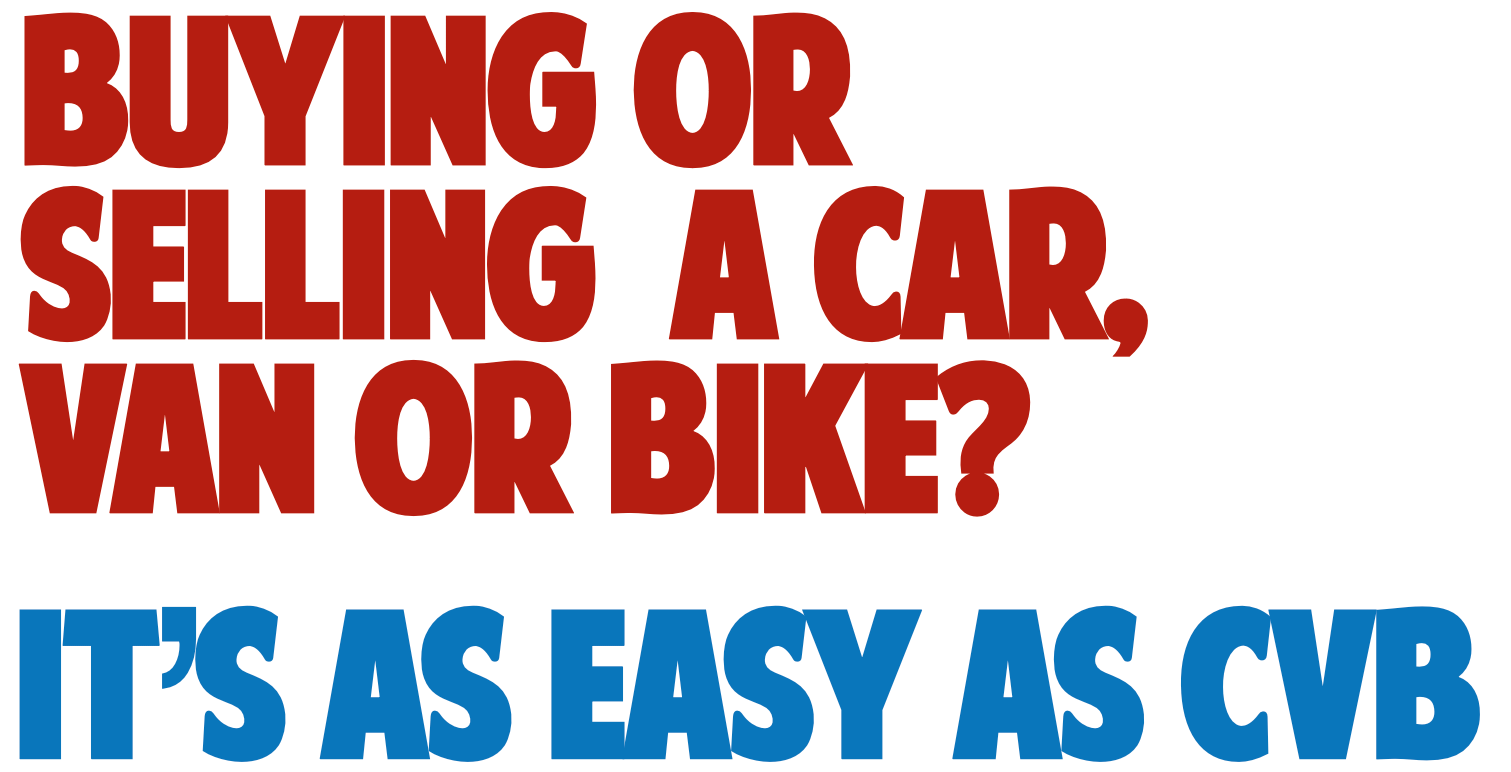 5. How has the Coronavirus pandemic affected the business, and what contingency plans were put in place to ensure survival?
Whilst the Coronavirus has had a horrific impact on businesses and individuals across the globe, it has had no negative impact on CarsVansandBikes.com. It has destabilized our competitors who have had to learn remote working/remote buying techniques whilst we entered the market with nearly two decades of experience with hybrid/remote working and the remote 'customer' as the norm. If anything, the pandemic has been very positive in business terms for CarsVansandBikes both in terms of working practices but also of solutions we can provide dealerships.
6. What 2 personality traits do you believe make a good business owner and leader?
The number one trait is of course being a good listener. You've got to be able to listen to what your customers actually need and want. There is no benefit to offering features or even a business that is out of tune with the actual market. Everything we are doing, including the timing, wholly reflects the wants and needs of the market. On this point, we have been frankly astounded by the positive embracing of what we are doing – never a day goes by in which our sales team doesn't hear feedback like "we are so glad you are here". The second most important trait is a thirst for knowledge: surround yourself with people cleverer than yourself who challenge everything they do daily to ultimately create the absolute best service/product.
7. If you had the chance to start your business over again, would you do anything differently?
The importance of collaborating more was the main lesson we took forward from Energylinx to CarsVansandBikes.com.
8. What advice would you give to a young entrepreneur starting up their own business?
Remember to listen first then strategically plan and listen again. And, make sure you and your team have lots of fun on your journey.
9. Where do you see the business going in the future?
CarsVansandBikes is built on a country and market agnostic tech stack which provides a solid foundation to assist dealers/sellers across the globe in our core automotive market. We have fully scoped international and product expansion plans all funded from our balance sheet.
10. How can firms and individuals, who come across your business, support the business?
It's simple: if you like what we do, tell everyone you know to have a look at CarsVansandBikes.com.
11. Any final words for our Bluebox community?
If you are an entrepreneur, follow your dreams but always listen.
Rapid Fire:
If you could have one superpower what would it be? I would prefer to build an Iron Man suit at Georgia Tech (https://www.youtube.com/watch?v=98nNpzE6gIs)
Name 1 person, past or present you would like to have dinner with Warren Buffet
Three things to take onto a desert island? Just my Iron Man suit!
Sunrises or sunsets? Sunrises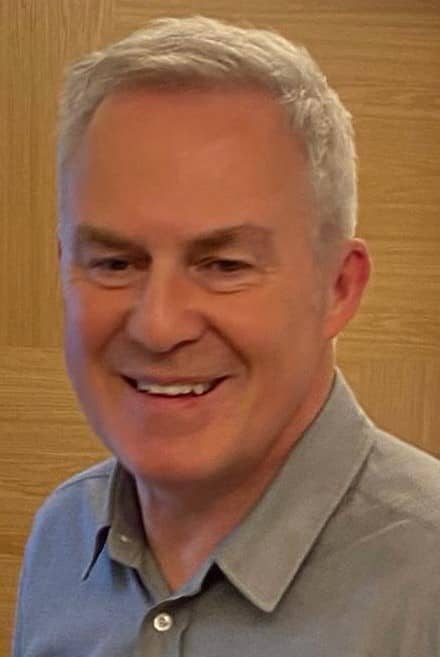 Contact: Ken Geddes, CEO & Founder
Email: Ken.Geddes@Carsvansandbikes.com                                                        Number: 07956 441983