Sector Update: Fintech – Blockchain Software Development
M&A Seed / Venture Stage Update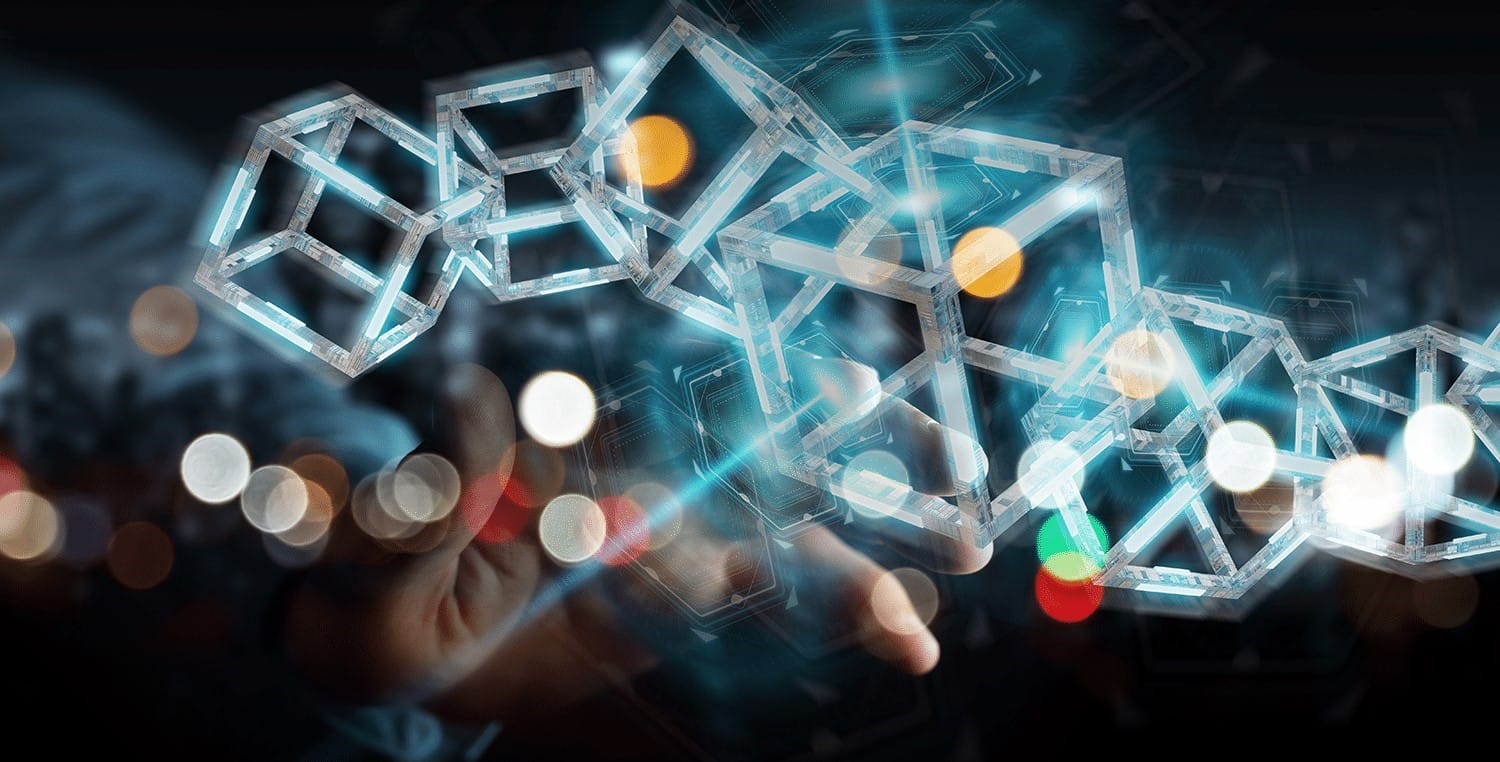 Current Market and Predictions for 2022:
Global investment in the crypto and blockchain software space rose dramatically from $5.4 billion in 2020 to a record high of $30 billion in 2021, while the number of deals rose from 627 to 1,332 over the same period. The sector also saw numerous large deals, including the $1 billion raise by Bahamas-based FTX, a $767 million raise by US-based NYDIG and a $750 million raise by Celsius Network. The surging investment and deal activity in blockchain software reflects growing recognition for the potential role of crypto and its underlying technologies in modern financial systems.
Cryptocurrencies and blockchain are expected to remain very hot areas of investment in 2022, with more crypto firms looking to regulators to provide clear guidance on activities in order to help foster and develop the space.
Recent Fundraising Activity – 
SETL – SETL develops blockchain technology for the financial services industry, allowing users to conduct real-time multi-asset and multi-currency transactions between themselves. £500k equity investment from an undisclosed investor. Venture stage. 18/12/2021
Interlay – Interlay develops platforms which help users to invest and exchange cryptocurrencies. £4.74m equity investment from D1 Capital Partners, Digital Finance Group, Hypersphere etc. Venture stage – 13/01/2022
Vizidox – Vizidox operates a blockchain-based data management platform. £250k equity investment for a 2.4% stake by an undisclosed investor. Seed stage – 16/11/2021
Unstoppable Finance – Unstoppable Finance aims to enable individuals to interact with blockchain applications through its online platform. £3.77m equity investment by Backed VC, Business Angels, Discovery Ventures etc. Venture stage – 20/10/2021.
Recent M&A Activity – 
LAB577 – LAB577 provides software development services for the finance industry. The company was acquired by BCB Group for an undisclosed amount. Venture stage – 02/02/2022
Invo – Ivno develops software designed to act as a marketplace for the institutional trading of digital assets. The company was acquired by R3 for an undisclosed amount. Seed stage – 12/10/2021
AiX – AiX develops an artificial intelligence-based trading broker for both regular trading and cryptocurrencies, using chatbots to feed back analysis to users. The company was acquired by Blockchain.com for an undisclosed amount. Venture stage – 15/05/21.
We've worked with a range of Fintech companies on their investment journeys. If you're thinking about raising finance or selling your businesses and would like to explore your options, feel free to get in touch with us via this link or email us at info@blueboxvelocity.com.